MANUFACTURING WITH SPEED & QUALITY
Our 20 plus years of experience have taught us how to approach a project with speed and accuracy to deliver your product to specification.
IDOL CORE INDUSTRIES INC.
Our mission is to provide our customers with true value for all their manufacturing needs. We will strive to understand your process and problems to help determine an economical solution. We can provide manufactured parts at a superior speed and quality which meets or exceeds your expectations. We apply the principles of employee development, advanced technology investment, experience and ingenuity to assist our customers in reducing their cost with continuous improvement.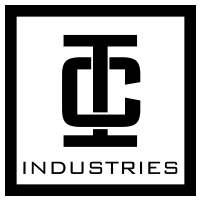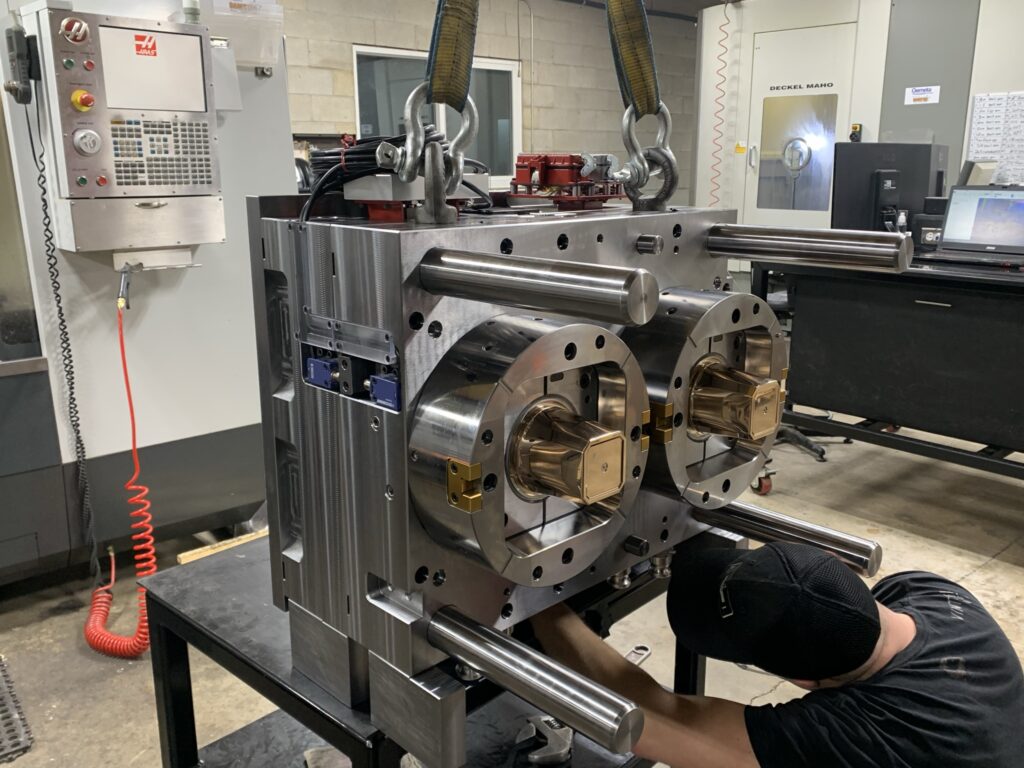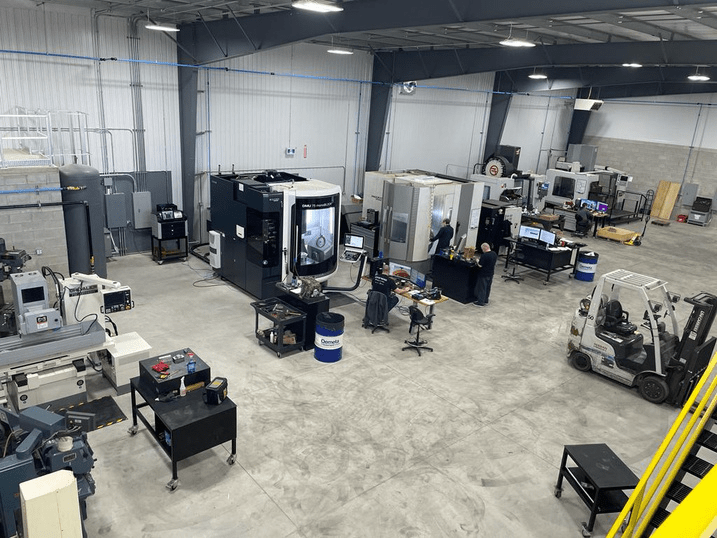 WHAT WE CAN OFFER
YOU:
  – Product design
  – Prototyping and 3D printing
  – CNC 5 and 3 axis milling
  – CNC lathe
  – Build and assembly
  – CMM inspection
  – FCS clamping system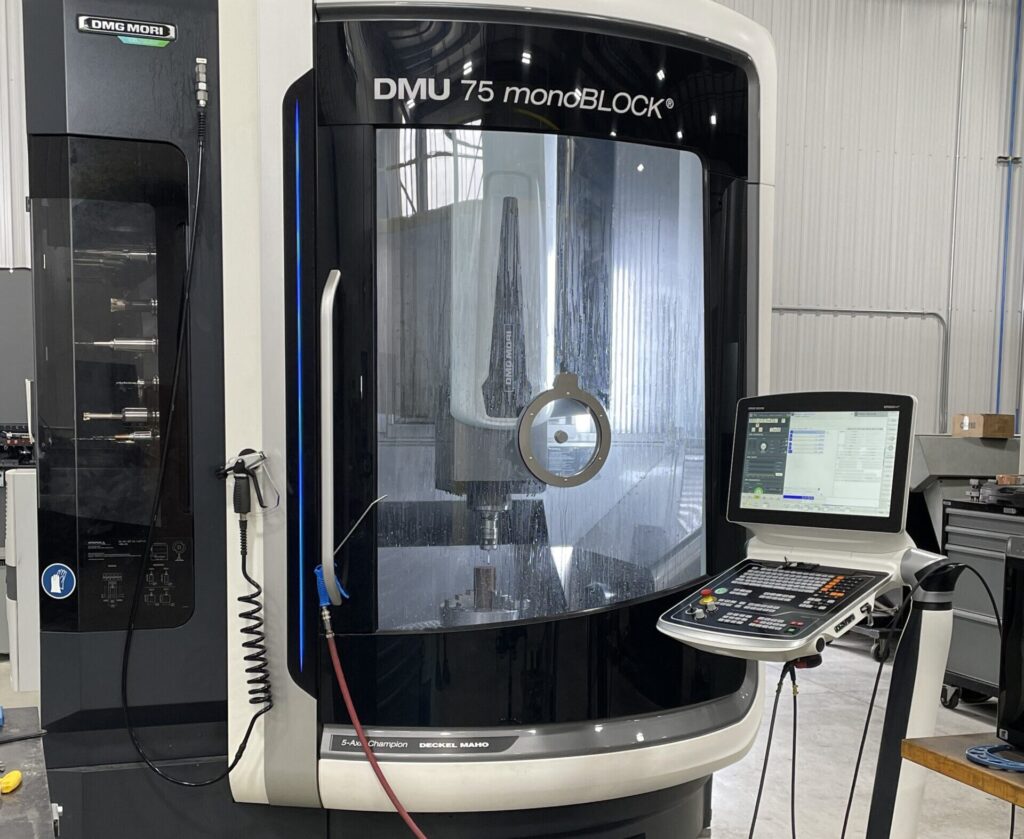 LET'S WORK
TOGETHER
Our machining techniques and knowledge are backed with over 20 years of experience. Our understanding on how to approach a component for the machining process is key to having a part that conforms to customer specifications.
Let us work together to find the most cost effective and time saving way to achieve your goals.